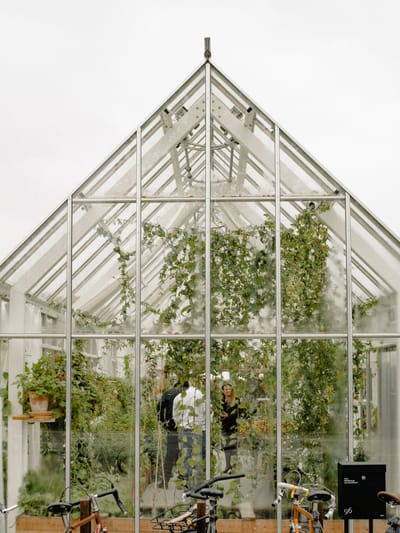 Sutton Lane Allotment Society – Management Policy Document 07
Temporary Structures
To be read in conjunction with Clause 12.11 of the SLAS Constitution and Rules. Effective from 1st April 2017 subject to agreement of the membership at the AGM 2017.
This document identifies the rules for the sizing and placement of temporary structures on a member's allotment plot.
Definition
A temporary structure is any structure, proprietary or of a one-off construction, used for the storage of tools and equipment or the propagation, cultivation and growth of any crop in an environmentally controlled space.
Temporary Structures Criteria
The maximum enclosed area of any structure will be no greater than 6 sq. m's.
The structure must be at least 1 ft 8 inches (500 mm's) away from any plot boundary or path.
The structure must be located on your plot to minimize the shading effect on any neighbouring plot. If in doubt consult your neighbour or the committee. Refer to MPD 03 - Complaints Procedures for guidance.
All structures and surface cladding must be securely affixed to adequate foundations to insure stability, fixation to the ground and resistant to wind forces. No permanent poured concrete foundations are permitted.
Members may erect one shed and one translucent structure on their plot, however if any structure exceeds 6 sq.m. or you wish to have more than two temporary structures, permission MUST be obtained BEFORE erection commences. No structures should over-shadow neighbouring plot.
If you are unsure if your structure(s) conform to these rules, contact the committee by email or mail.
The rules governing temporary structures apply to all new structures.
If you are any doubt as to the efficacy of your structure(s) please contact your nearest committee member.
The rules governing temporary structures will apply to new structures from date of issue of this guidance, 12.03.2017 and subsequent revisions as deemed necessary by the management committee.