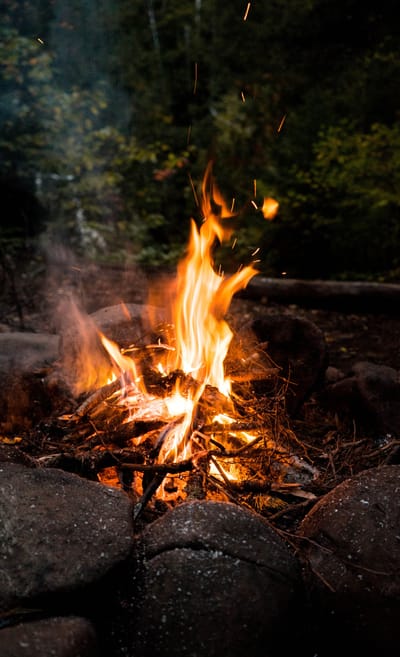 Sutton Lane Allotment Society - Management Policy Document 02 - Bonfire Management
To be read in conjunction with Clause 12.13 of the SLAS Constitution and Rules as amended at the 2017 AGM.
Bonfire Management Procedures
Bonfires will be permitted to be set between the months 1st October and 31st April.
Bonfires will only be set between the hours of 15.00 hrs and 20.00 hrs.
Bonfires will be located at the centre of a member's plot to maximize the distance between the fire and an adjoining member's plot or structures.
Bonfires must always be attended by the member and be accompanied by suitable equipment to extinguish the fire should it become a hazard to the adjacent plots.
Bonfires should only be set using materials found on the members plot, bringing materials to site to burn is not permitted.
Bonfires must not be set in high winds i.e. winds over 15 knots or Force 4 on the Beaufort scale (information available on most weather forecasting apps).
Failure to comply with any of the above noted rules will result in the enactment of the Societies Non-compliance Procedure. MPD 04.