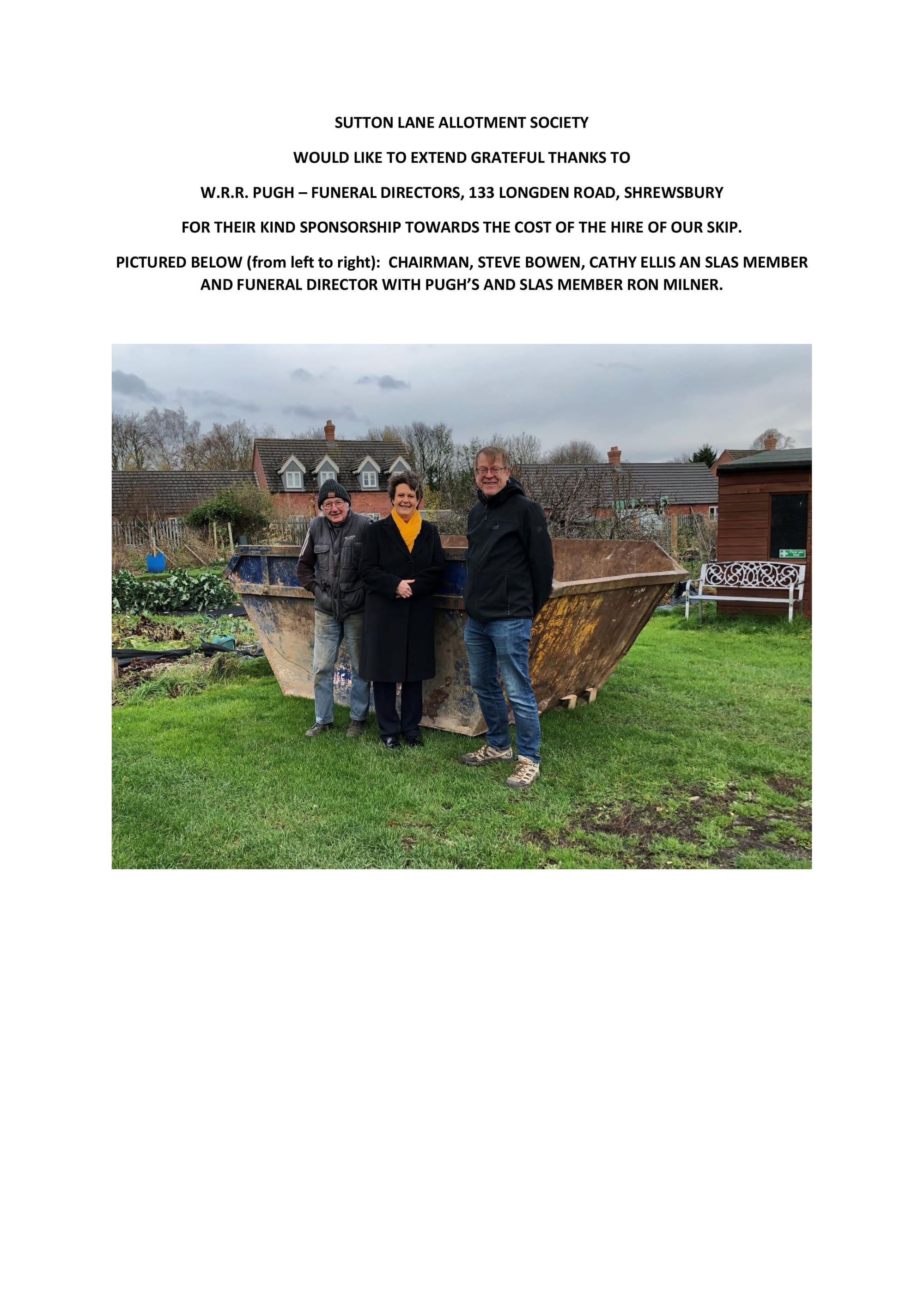 _______________________________________________________________________________
Sutton Lane Allotment
Management Policy Document 10
Advice on the Acquisition of Manure
Introduction
Problems surrounding contaminated manure are, once again, being reported. A herbicide called aminopyralid is the main substance for concern and has contaminated many common organic substances like compost, hay, manure, and straw in the past and increased incidences are being reported again.
Aminopyralid is a herbicide often used in pastures and wheat fields, which damages or kills most plants except grasses. This chemical takes years to break down and doesn't break down in composting. While aminopyralid is in the soil, many common garden plants will not grow or produce well, if at all.
The only way to avoid aminopyralids is to only use compost, manure, from your own plot, or test whatever supplies you buy.
Test for Aminopyralids
Crops that are particularly susceptible to aminopyralids are potatoes, tomatoes, peas and beans, others like brassicas or corn seem unaffected. The symptoms can vary depending on the concentration in the manure and include stunted growth, chlorosis, brown leaf margins or curled leaves.
If you are concerned about a batch of manure, you can do a test by mixing with some compost (which you know to be good) and sowing some broad beans or peas in pots. Do a couple of pots with and without the manure added to compare the results. If you have a problem, you should notice it in 2-3 weeks and see distorted growth, there will be a marked difference to those grown in the clean compost.
If you need to remove manure from problem beds or if you need to dispose of effected manure or compost, you should not add it to your compost heap as the problem will persist. The same goes for any foliage or prunings from affected plants. Contaminated manure should be removed from site and disposed of elsewhere.
However, notwithstanding the above, it is far better to avoid purchasing contaminated material in the first place.
SLAS Position
Shrewsbury Council are encouraging all allotment sites within the area to take measures to mitigate the possibility of introducing contaminated supplies onto our Allotment sites and the best way is to ask for written certification from your supplier that the material is free from all pesticides – organic or otherwise.
The best thing you can do is to produce your own compost as you know where the material going into it has come from. However, it is acknowledged that it's not always feasible to produce enough composted material for the whole plot in this way.
Members are therefore asked to remain alert to the situation and wherever possible, endeavour to ensure externally sourced manure is clean and uncontaminated by acquiring certification to this effect from the supplier.
THE SPRAYING OF PATHS IS NOT ALLOWED.
ANY SPRAYING OF PLOTS SHOULD BE IN CALM CONDITIONS AND NEIGHBOURING PLOT HOLDERS NOTIFIED PRIOR TO OPERATION. A LAMINATED NOTICE SHOULD BE DISPLAYED ON THE PLOT. DETAILS OF CHEMICAL USED AND THE DATE OF SPRAYING PLACED IN THE SPRAY BOOK LOCATED IN THE COMMUNITY SHED.
THANK YOU.
---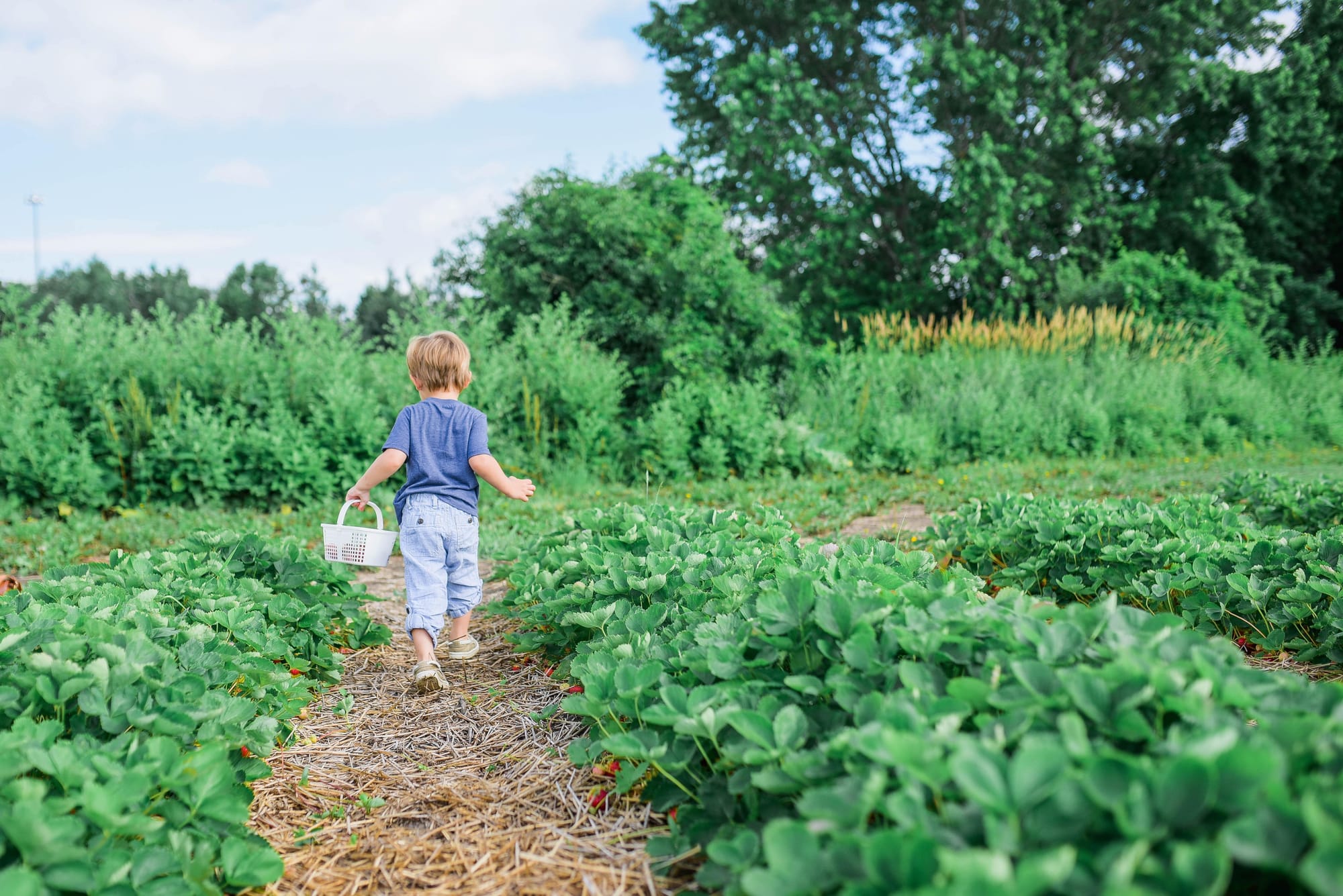 SUTTON LANE ALLOTMENT SOCIETY
NOTICE TO MEMBERS
USE OF ROTAVATOR
The Society has recently acquired a rotavator for Members' use. A logbook is located near the Rotavator situated in the shed which should be filled in each time the machine is to be used.
A few do's and don'ts need to be heeded to ensure the Society gets years of service from this machine.
Before use, all details must be entered into the logbook prior to taking the rotavator, this can be found behind the grid on the wall - please replace once used.
Petrol is not supplied by the Society and must be provided by the member using the machine.
Please ensure the rotavator is as clean as possible after use to avoid mud and dirt on the shed floor
Any issues must be reported to John Ingham or John Evans (or any member of the Committee in the event they cannot be reached)
Use of this machine is entirely at the member's own risk and the Society does not accept any liability/responsibility in the event of injury or harm to the member or any possessions/equipment.
Secretary
For & on behalf of SLAS Committee
---
---