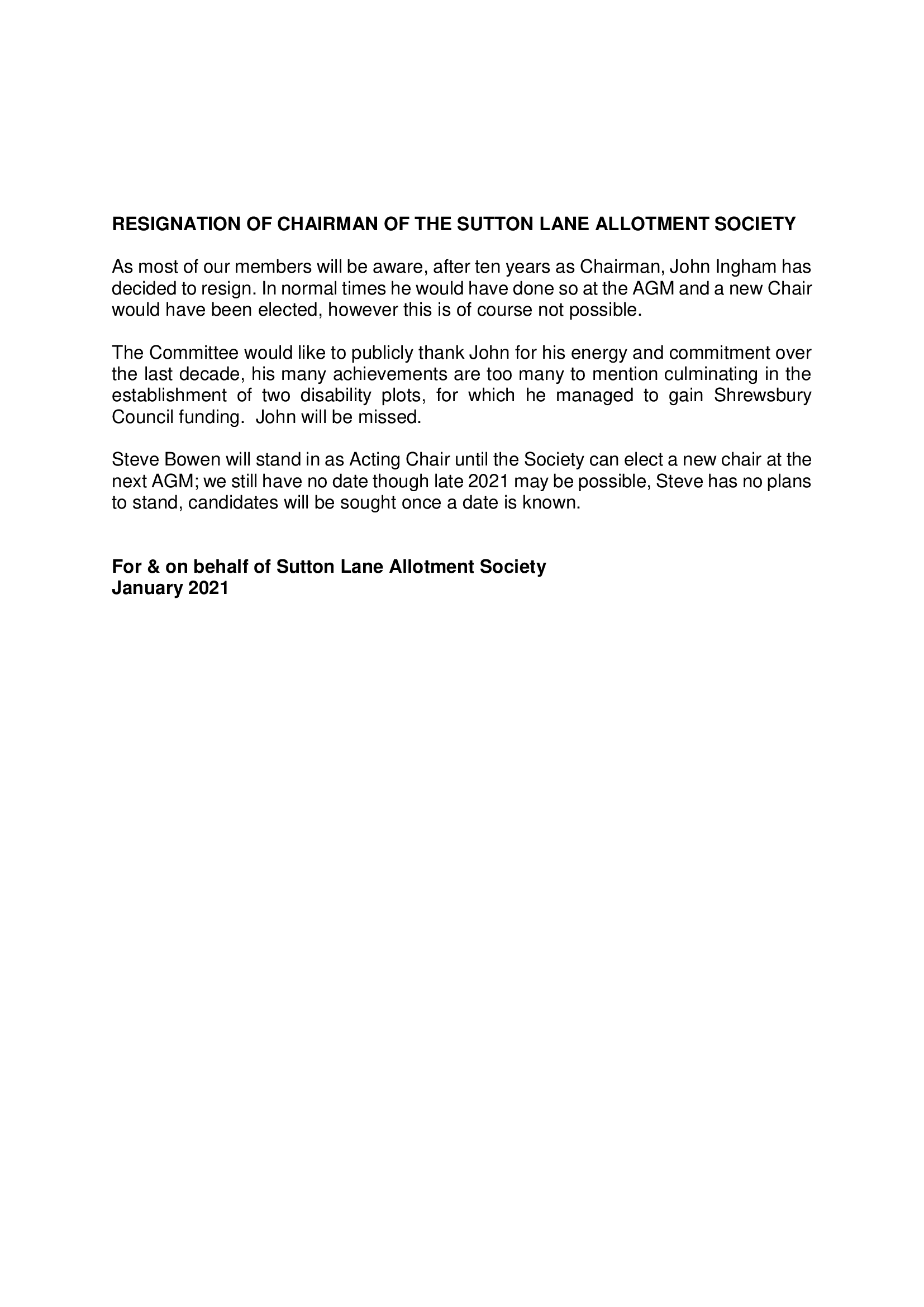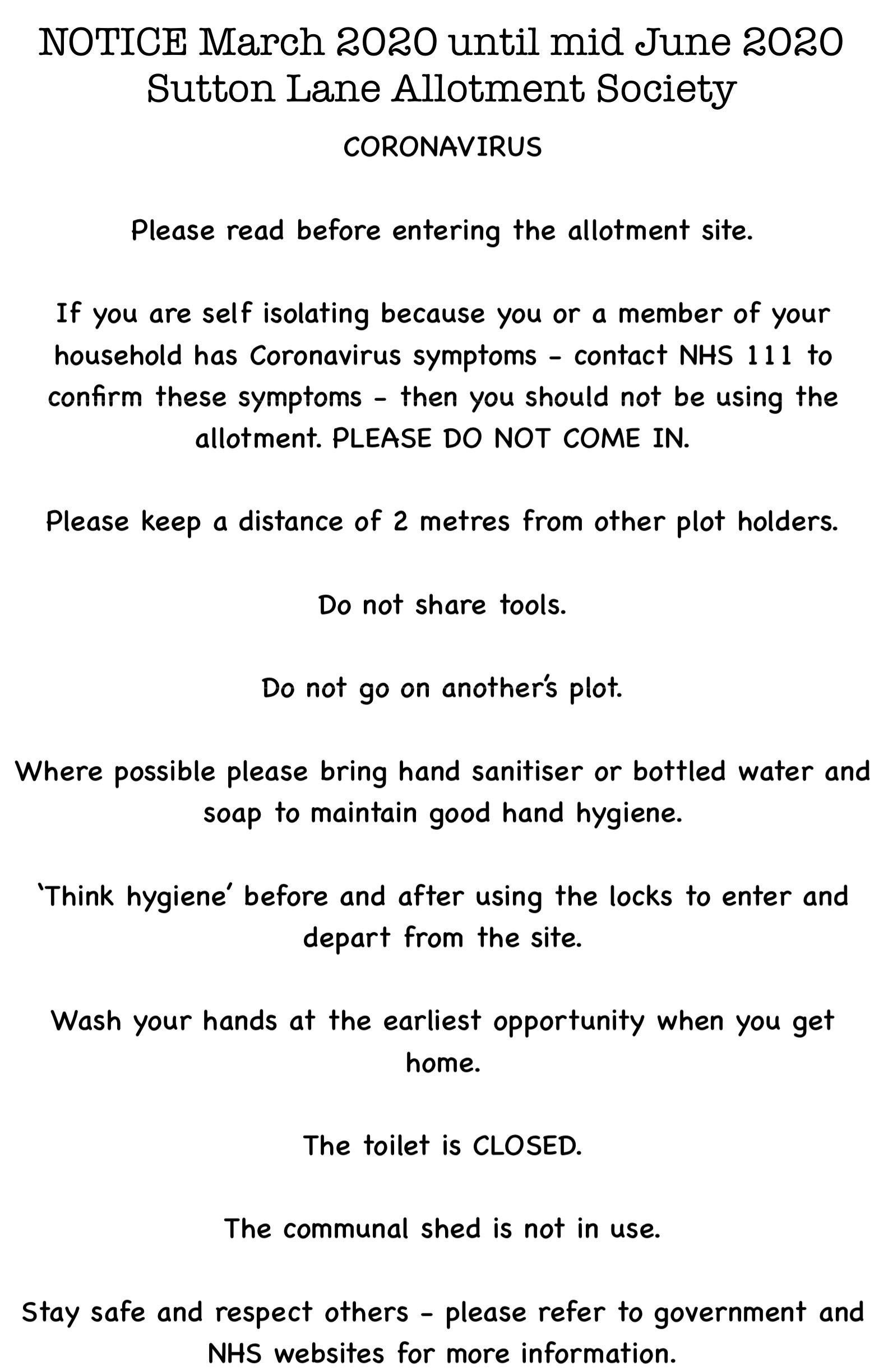 THE SPRAYING OF PATHS IS NOT ALLOWED.
ANY SPRAYING OF PLOTS SHOULD BE IN CALM CONDITIONS AND NEIGHBOURING PLOT HOLDERS NOTIFIED PRIOR TO OPERATION. A LAMINATED NOTICE SHOULD BE DISPLAYED ON THE PLOT. DETAILS OF CHEMICAL USED AND THE DATE OF SPRAYING PLACED IN THE SPRAY BOOK LOCATED IN THE COMMUNITY SHED.
THANK YOU.
---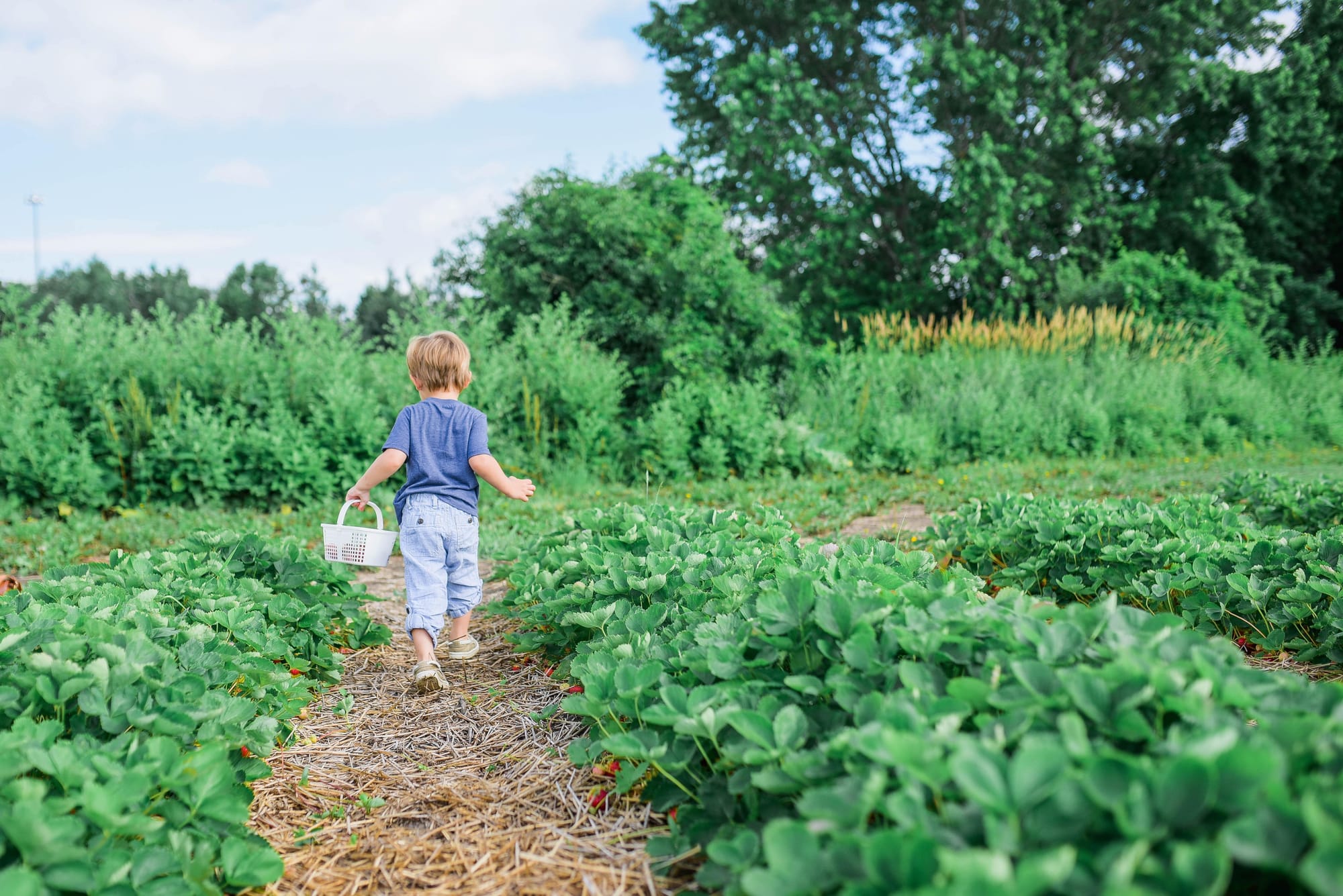 SUTTON LANE ALLOTMENT SOCIETY
NOTICE TO MEMBERS
USE OF ROTAVATOR
The Society has recently acquired a rotavator for Members' use. A logbook is located near the Rotavator situated in the shed which should be filled in each time the machine is to be used.
A few do's and don'ts need to be heeded to ensure the Society gets years of service from this machine.
Before use, all details must be entered into the logbook prior to taking the rotavator, this can be found behind the grid on the wall - please replace once used.
Petrol is not supplied by the Society and must be provided by the member using the machine.
Please ensure the rotavator is as clean as possible after use to avoid mud and dirt on the shed floor
Any issues must be reported to John Ingham or John Evans (or any member of the Committee in the event they cannot be reached)
Use of this machine is entirely at the member's own risk and the Society does not accept any liability/responsibility in the event of injury or harm to the member or any possessions/equipment.
Secretary
For & on behalf of SLAS Committee
---
---